BANDERA takes on the challenge and, at a special digital event named "training on solutions", answers all the most common questions and requirements that, day after day, come up from the extrusion market.
The possibility of generating high-quality post-industrial film sometimes overlooks the fears and doubts of manufacturers who often choose to use only a small percentage of it in the total mix.
As far as flexible film is concerned, the most common critical aspects refer to the possible impurities in the granule, the risk of degradation of heat-sensitive polymers, etc.
If, on the other hand, we turn our attention to rigid polyolefins, the most frequent questions concern the regulatory side – which should establish their characteristics to meet the definition of "clean" polyolefins – or the technical side – with the important issue of odor removal.
To these and any further issues, Bandera intends to provide clear and precise answers, based on technologies, processes, and decades of company experience.
Bandera Virtual Open House 2022 aims at being an effective working tool for extrusion professionals.
The two-day event will cover two distinct macro-themes, specifically focusing on flexible film on April 20 and on rigid polyolefins on April 21.
Places are limited. Express your interest in participating by filling out the form on this page: https://www.bandera-events.com/training-on-solutions_2022/index-en.htm
You will receive complete detailed information in the course of the next few weeks.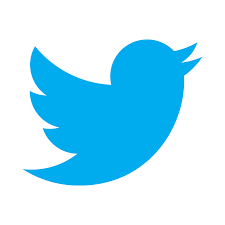 @banderaontheweb / @house_extrusion /@extrusion_EA
 Costruzioni Meccaniche Luigi Bandera SpA
  Bandera U.S.
 ExtrusionbyBandera