The top level PET technology available in the worldwide market, developed in the last 20 years thanks to the proactive teamwork between Bandera Technical Dept. and its final customers.
Specialized equipment to reach highest standards suitable for new applications (TDO label films, furniture films, credit card film sector)
Sturdy calender roll stack offering the widest thickness range (0,12 mm to 1,60 mm)
Maximised width (up to 2000 mm net) and output range (up to 3000 kg/h)
Specially designed "in-calender" and "off-calender" film lamination systems
Extrusion coating equipment for multi-layer composite products
Structural E-PET Foam Film production (VelPET®) for Lighter Packaging®.
GET YOUR PERSONAL CONSULTATION
Searching for the right solution? We are happy to consult with you which solutions best fit your needs.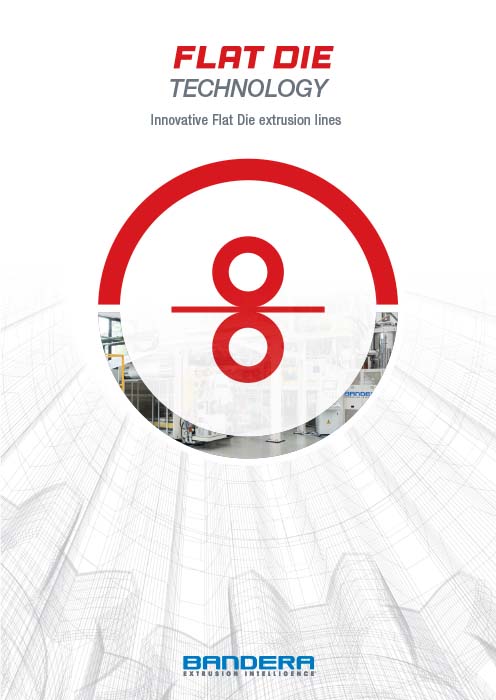 Discover more
The Bandera resolute answer for achieving 100% recyclate to 100% recyclable products, satisfying PET trays circularity.
Read more
Special Technologies
Bandera's special technologies relate to coating processes, lamination, High-Tech Cast Film Lines, drafting equipment (MDO – Machine Direction Orientation), VelPET® Lightweight Packaging.
Read more