The Bandera Machine Direction Orientation equipment is a very innovative and versatile machine able to provide new solutions to the current packaging market; it is part of a new and ambitious program to down-gauge and improve the characteristics of both the rigid (bottom) and the flexible (top) films destined to the food and non-food applications.
Available for "in-line" or "off-line" installation.
GET YOUR PERSONAL CONSULTATION
Searching for the right solution? We are happy to consult with you which solutions best fit your needs.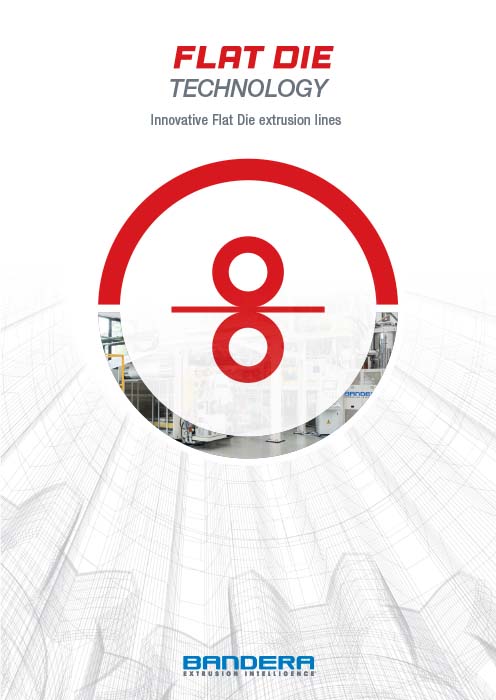 Discover more
Cast Film
Bandera is focused in designing and manufacturing tailor-made hi-tech cast film solutions (up to 13-layers structure) to satisfy the highest performances and quality required in the food, industrial and pharmaceutical applications.
Read more
Extrusion Coating
EI Extrusion Intelligence® to satisfy the requirements of the highest quality products present in the Form-Fill-Seal and thermoformed packaging sector.
Read more