A green alternative to the regular PVC and polyethylene rolls
Bandera is determined to keep a steady commitment to and support of the Circular Economy.
The bio-compostable materials represent a valid option to boost the "green performing" packaging products.
In this regard, in the Blown Film sector, Bandera is increasingly involved in fruitful collaborations with major suppliers of bio-compostable resins, in order to test the production lines of both SmartFlex® and Techno FLEX® series and provide the customers with environment-friendly products.
Thanks to the collaboration with a main supplier of biodegradable and compostable resins, Bandera equipped a European company operating in the food-packaging sector, with a 3-layer co-extrusion machinery, a top-quality line for the production of "cling" film, which is compostable and certified as well as developed in order to meet the growing demand of packaging materials with a low environmental impact and that perfectly fits into the composting process.
The equipment, which boasts the most advanced technologies, was installed at THOE The House of Extrusion® – Bandera headquarters, in order to make all the necessary extrusion tests and give the go-ahead to the brand-new material produced. It's an extensible film made of compostable bioplastic, with high quality mechanic characteristics, low thickness and great optic features. Its main application is in the food packaging industry. This technology represents a green alternative to the regular PVC and/or polyethylene rolls, used for fresh food packaging.
For further information, please contact Mr. Paolo Ceol, Blown Film Sales Manager – p.ceol@lbandera.com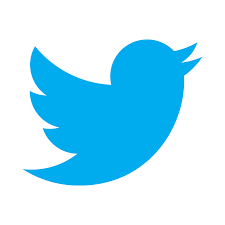 @banderaontheweb / @house_extrusion /@extrusion_EA
 Costruzioni Meccaniche Luigi Bandera SpA 
 ExtrusionbyBandera