On June 21st, 22nd , 23rd and 25th 2021, the Bandera Plastic Week Digital Event will take place – broadcast from THOE – The House of Extrusion® in Italy.
The Bandera Plastic Week event is a landmark for the plastic extrusion industry that allows knowledge sharing, in order not to miss the future of innovation.
Book your place to discover the latest innovations in Blown Film, Flat Die and Recycling Technologies.
Know more about the challenges faced by Bandera regarding the Circular Economy.
Register and read more: https://www.luigibandera.com/plastic-week-2021/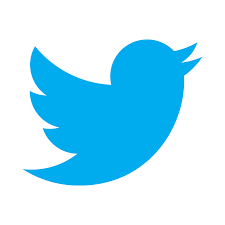 @banderaontheweb / @house_extrusion /@extrusion_EA
 Costruzioni Meccaniche Luigi Bandera SpA 
 ExtrusionbyBandera