Bandera is pleased to announce the achievement of the renown EFSA scientific opinion by its PURe® 15 PET decontamination technology !

After the No Objection Letter #231 issued by FDA on May 2020, this is a further significant accomplishment for our company and our Partners.

Thank you to our valued customers for their trust in our solutions and congratulations for this outstanding achievement;
the current and future users of this cutting edge technology are entitled to service the market with food-contact approved material.

Quality, fruitfulness and profitability: the PURe® systems are custom designed to satisfy the most demanding quality criteria,
ensuring particular care to productivity (up to 3000 kg/h) and energy efficiency (0,08 kW/kg).

The EFSA Scientific Opinion is a testament to our team's hard work and dedication to innovation; we're proud to be at the forefront of this critical field,
which plays such an essential role in ensuring the safety and integrity of food and beverage products around the world.

At Bandera we never stop learning: we aim to deliver even more breakthroughs in the years ahead!
Be part of the plastic change!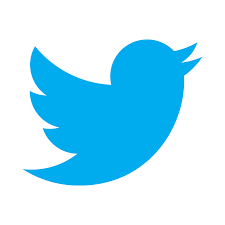 @banderaontheweb / @house_extrusion /@extrusion_EA
Costruzioni Meccaniche Luigi Bandera SpA
ExtrusionbyBandera